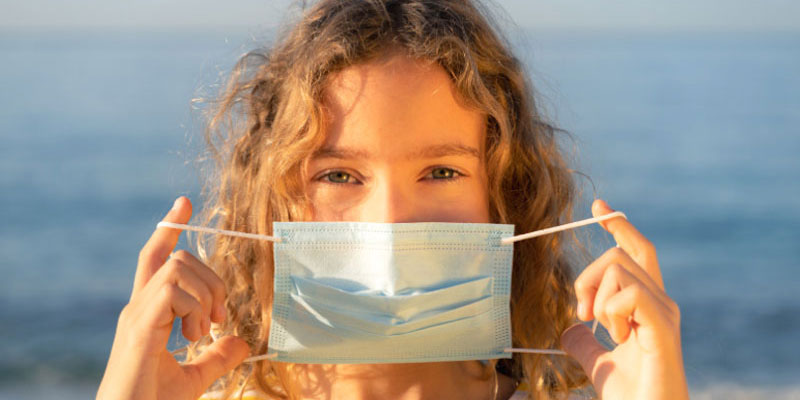 Day by day, we have been transitioning back into our normal routines, eager to leave quarantine life in the dust. While it feels exciting, hopeful and liberating, we're also faced with the reality of what has been lost.
For our children, a year at home in front of the computer has left them lonely and unsupported. Although many dedicated educators have stepped up, to do their best to make distance learning work for all children, the truth is that even a superhero wouldn't have been able to help every child. Our children need help, and they need help NOW.
Unfortunately, this is not the summer for just fun. If you don't have a game plan for your child now, they will get left behind. In fact, children who aren't involved in some type of supplemental education in the summer regress in their education and, after this past year, losing more ground is the last thing your child needs.
It's time to FIGHT BACK against learning loss! Lucky for you we've been working hard since the initial COVID outbreak helping children not only stay on track, but also excel. According to a recent survey, 96% of parents reported that their children have been performing better academically during the pandemic, and we couldn't be prouder! As we open our centers to in-person classes once again, we welcome both old and new children back, so that they can experience the same success.
Everyone knows teachers don't stop working in the summer and Best Brains' teachers are no exception. School may be out for summer, but our state-certified teachers are still in our classrooms pushing our children to achieve their best potential. They have the necessary protective equipment, sanitizing wipes and a dedication to education unparalleled in our industry. They are ready to welcome your children back into our centers.
As much as we'd like to, we can't hide from what has happened. We have to face the future head-on. Best Brains provides a supportive, nurturing and safe environment for children. This gives them the confidence they need to go after their dreams, to ask questions and to make their voices heard. They're not giving up and we won't either! Every decision we make is designed to help them be their best because your child deserves the absolute best.
BE YOUR BEST WITH BEST BRAINS!