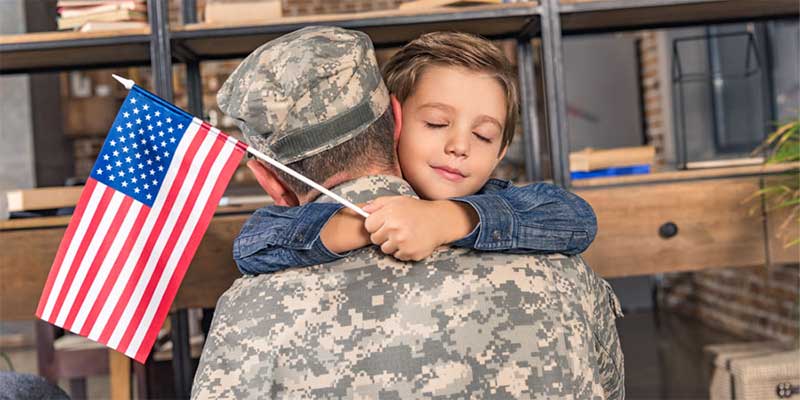 Happy Veterans Day! Every November 11th, the United States honors our military veterans and those actively serving. We want to give a special thank you to the veteran parents, staff members and center owners in our Best Brains Family. We are so proud of the contributions you have made and support you in every step of your journey!
Originally known as Armistice Day, a day which marked the end of World War 1, the holiday was created to honor the fallen and acknowledge the sacrifice so many made in the name of our country. However, after World War II, the meaning of the holiday was changed. While the date we celebrate remains the same, Veterans Day is a way for us to acknowledge and honor those who have completed their tours of service in the military, as well as their brave families.
November 11th is a day for all of us to say, "Thank you!" to the veterans in our lives and in our communities. All the hard work, dedication and sacrifice you and your loved ones have gone through, is appreciated and celebrated.
Best Brains also wants to give a special note of thanks to those still in active service, whether they are career members or planning on transitioning back to civilian life in the near future. We know the daily pledge you make to our country should be honored and we are here for you and your families who are behind you 100%!
Veterans Day is a day of celebration as well as a day of remembrance. Keep a veteran in your thoughts on this day, reach out to your local VFW, or donate to a great organization like VetTix or Marine Toys for Tots. You can find ways to donate via our "Be Your Best Today, Make Tomorrow Better!" campaign.
Together, we can celebrate our veterans and active-duty members, support the children of veterans through their education, and provide opportunities for veterans and those transitioning to civilian life. From all of us at Best Brains, we wish you peace and pride!