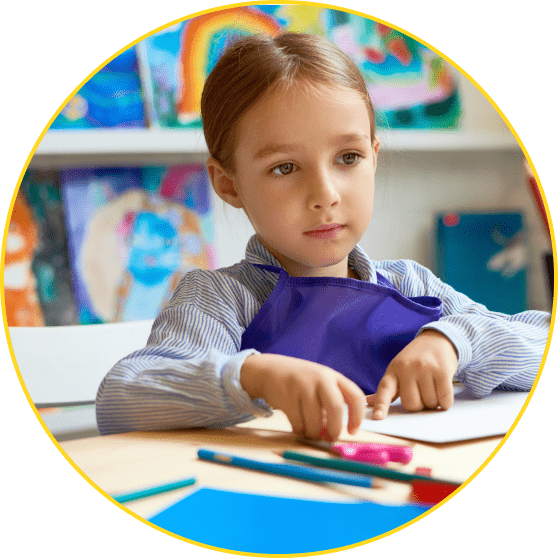 Register
Our Early Learners Day Program
Our Early Learners Day Program is an education-forward program for children ages 3-5. Combining our high standard of instruction with the convenience of a daytime preschool, parents can bring their Pre-K aged children to a safe and nurturing environment 3, 4 or 5 days a week.
Every Early Learner center is staffed by our board-certified teachers and other caring staff members with experience in child rearing. Children participate in Baby Genius Math and English instruction as well as story time, art, music, dance and more. This half-day program provides well-rounded development overseen by professionals in the field of early childhood education.
What concepts are covered? Just to name a few...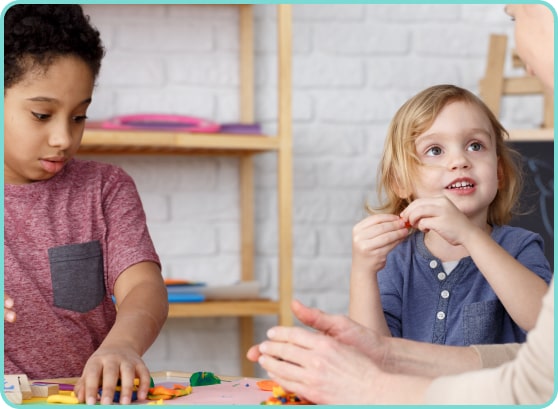 Number Comprehension
Writing Numbers
Addition 0-10
Language and Vocabulary Development
Letter Shapes and Sounds
Comprehension Skills
What are the benefits of Early Learners Day?
Enhanced cognitive development
Increased socialization
Improved behavior and independence
Stronger communication and classroom etiquette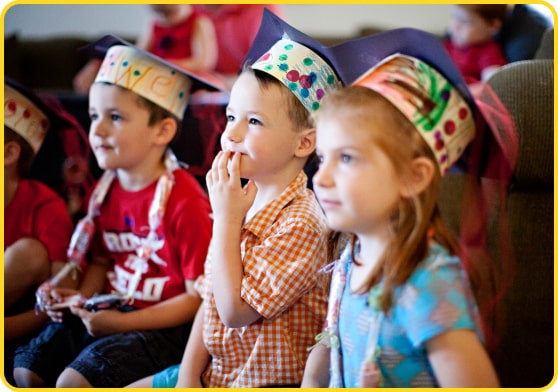 Explore Additional Programs