We at Best Brains are well known for our unparalleled quality. No other learning center can provide the level of instruction, curriculum, and individualized attention to give students an academic edge. BB Connect provides a flexible and effective program to students no matter where they are!
Certified teachers instruct students 1-on-1.
Students complete all assignments on their tablet with a stylus.
Each daily assignment will be ready when the student signs in.
Homework is submitted weekly for grading.
Teachers provide feedback on progress and concept development.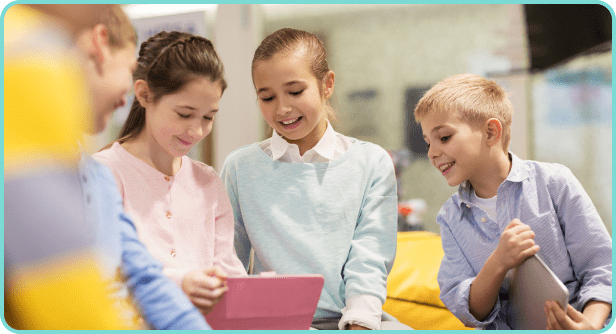 BB Connect is the eLearning solution you've been looking for!
With BB Connect, your child receives 1-on-1 attention from real teachers from anywhere - at home or on the go! Whether you're looking for a boost to English comprehension or Math skills, to Reinforce concepts your child is learning in school, or are simply seeking extra instruction from a supportive, qualified educator, BB Connect can provide the experience you're looking for!
BB Connect takes everything about our in-center experience and brings it directly to your tablet. Your child attends weekly classes instructed by a real, certified teacher, works on daily homework assignments, and receives weekly feedback on their progress. Your child will work on daily homework assignments made specifically for them and will receive weekly feedback on their progress!
Bring Best Brains anywhere with BB Connect!
Enroll Now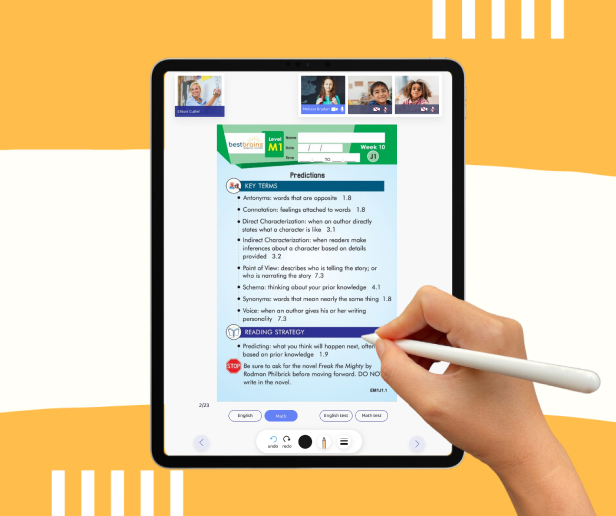 Math
Our Math program combines computational and non-computational topics to strengthen understanding and improve performance in a child's regular Math education.
Sample Pages Feature
English
Our English program goes beyond the basics to cover all 5 components of language arts: reading comprehension, grammar, spelling, vocabulary and writing.
Sample Pages Feature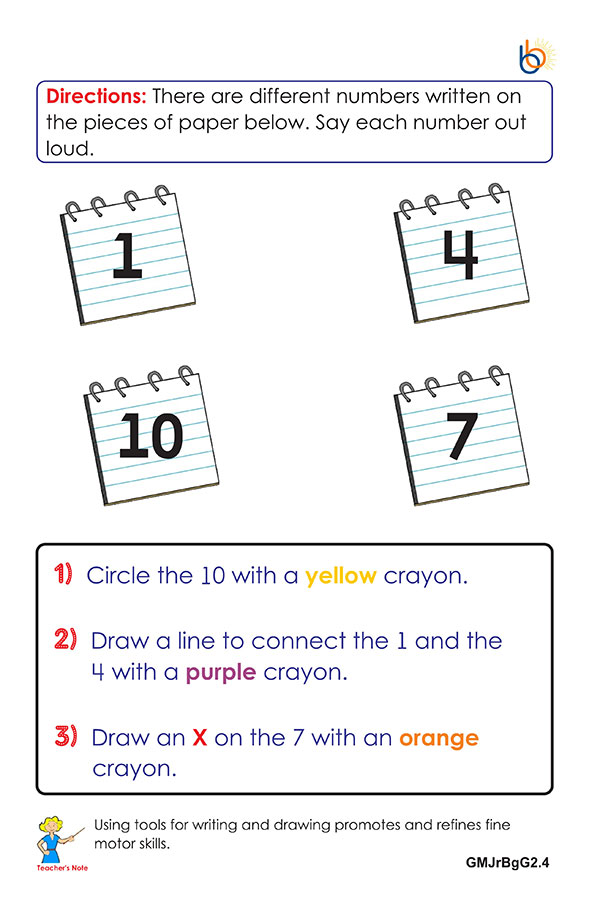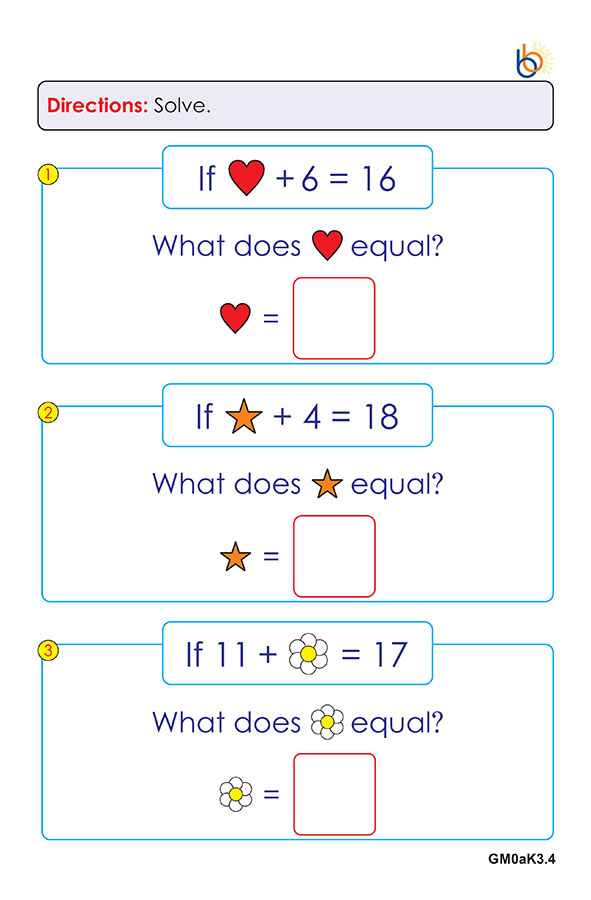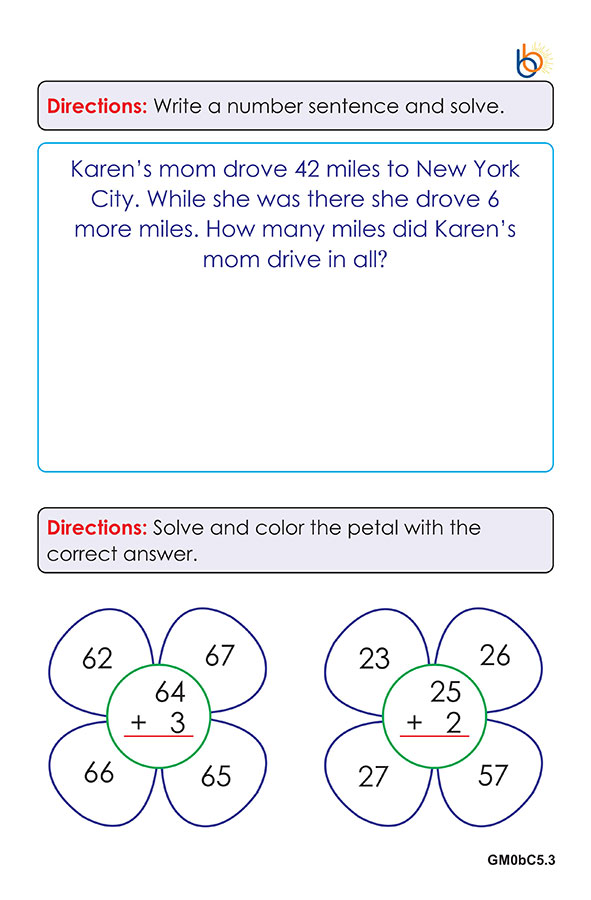 Ages: 3-5
Our program will give your child a head-start in math by teaching concepts related to number identification, number sequence, writing numbers, using manipulatives, and more.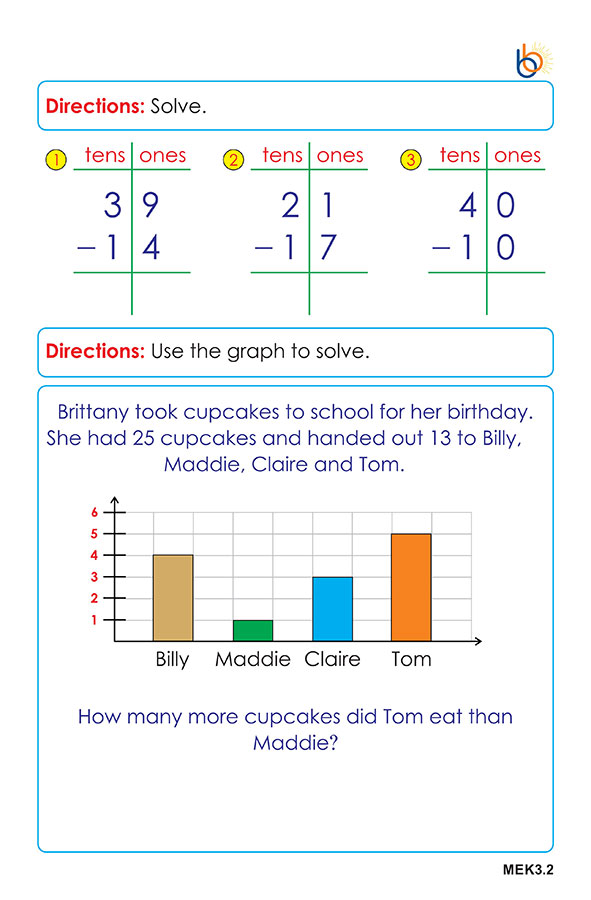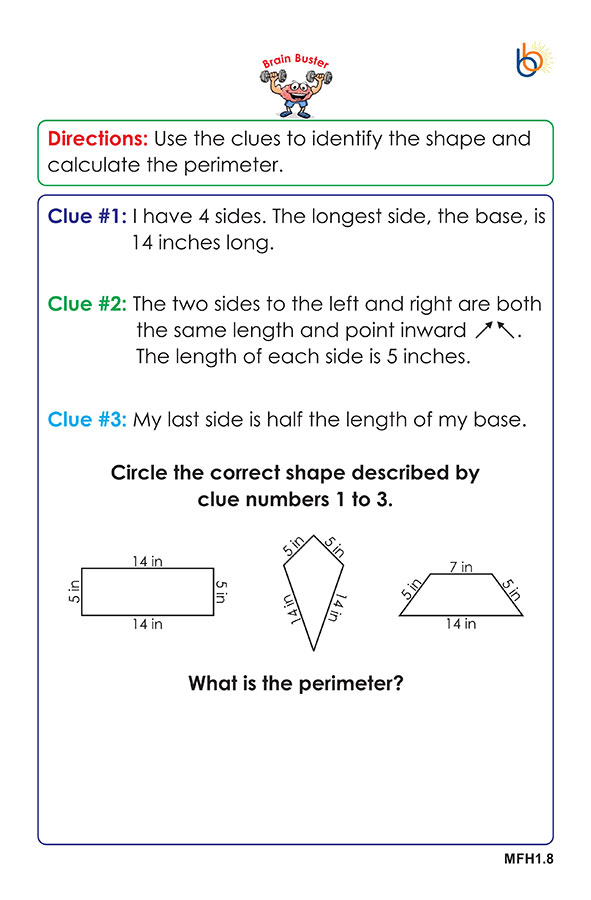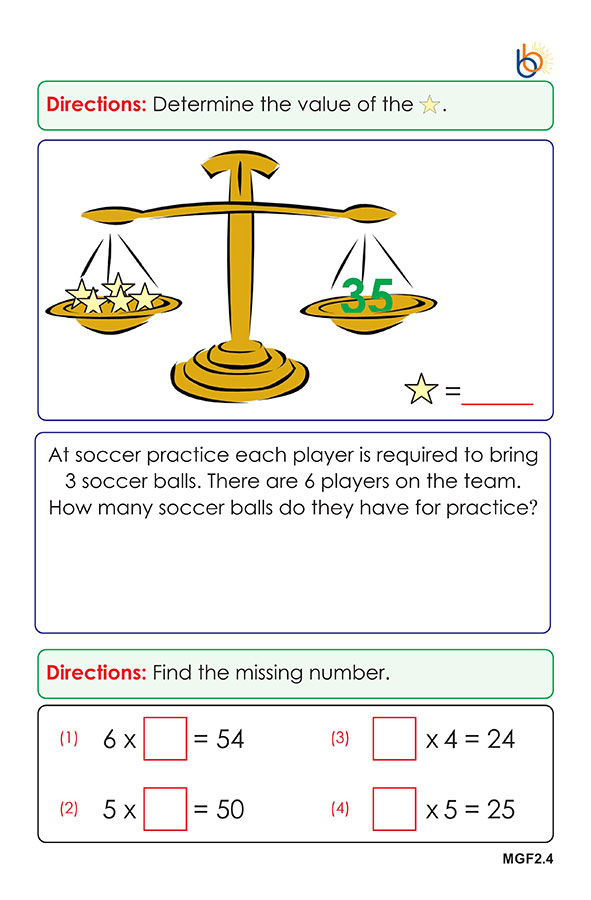 Ages: 6-9
Memorization is not the way to learn. We provide students the skills to build a strong foundation in all mathematical concepts through word problems, higher level critical thinking problems, and logic puzzles.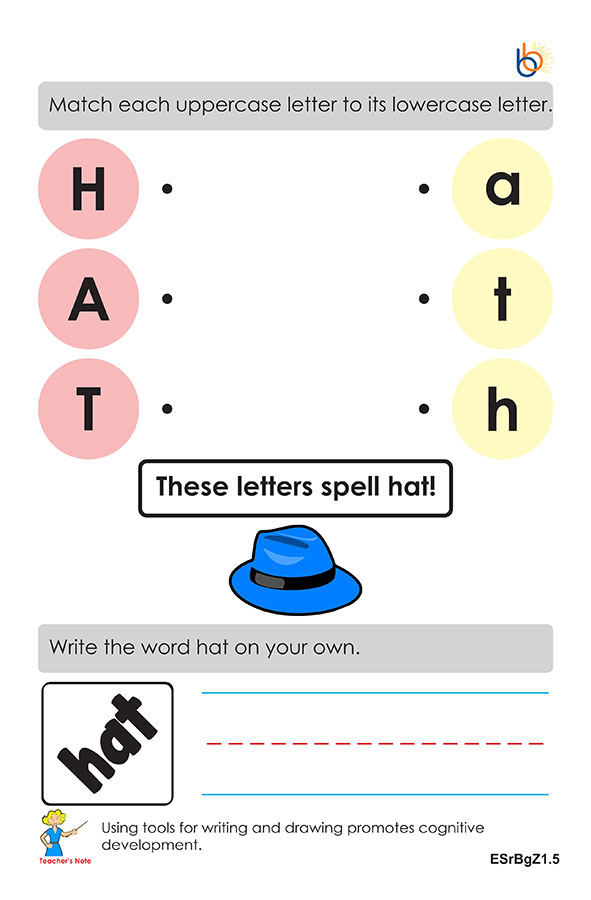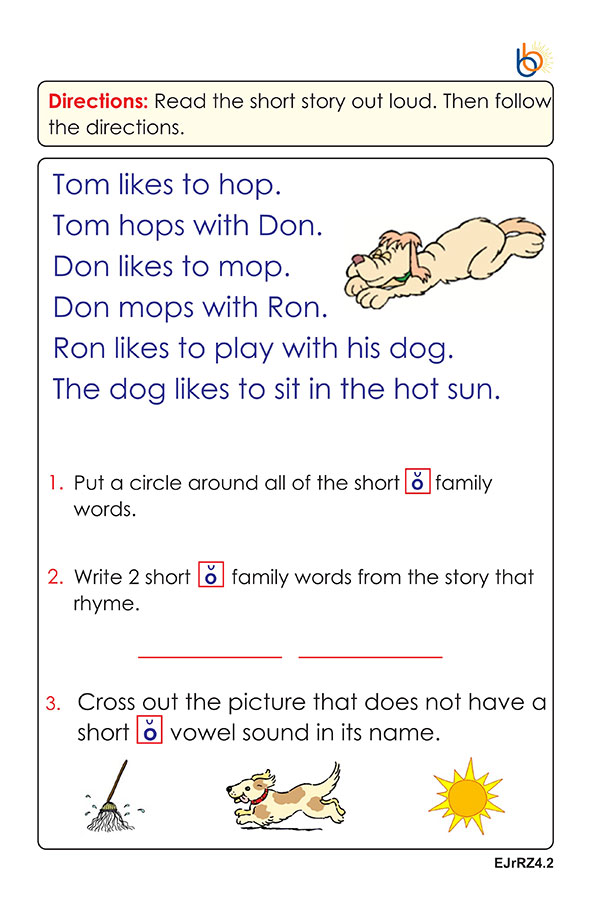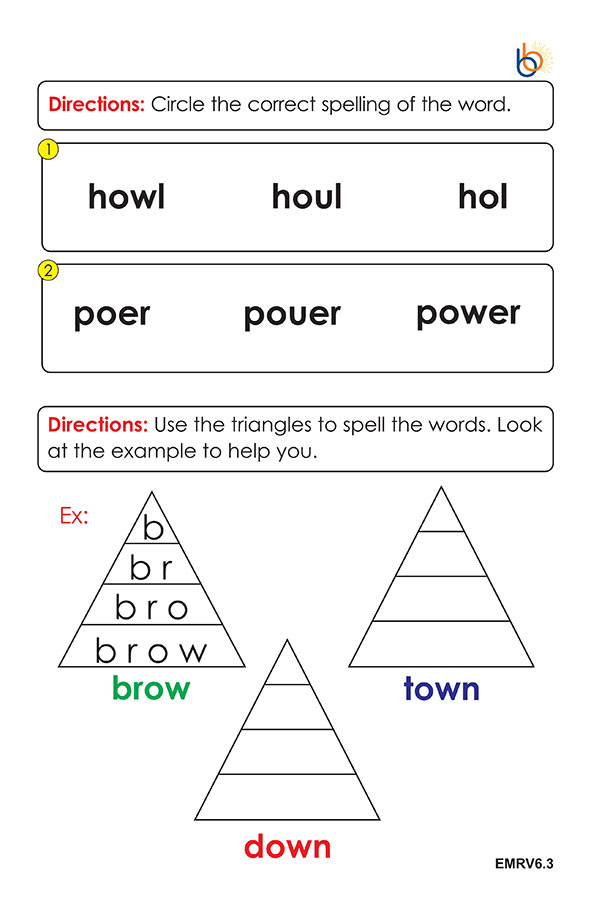 Ages: 3-5
By providing all the foundational skills to become a fluent reader plus an introduction to topics like transportation and places around the world, our phonics levels will give your child and edge in the classroom.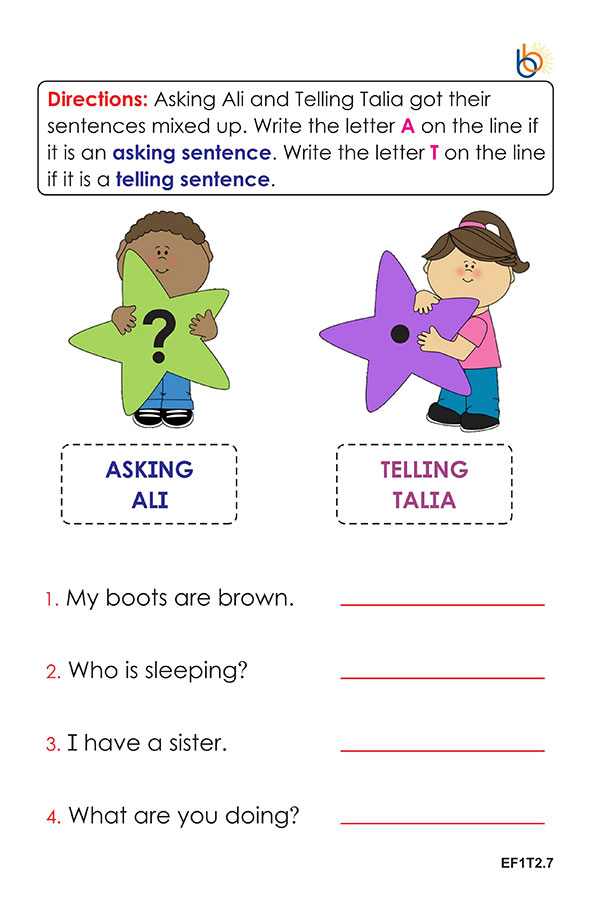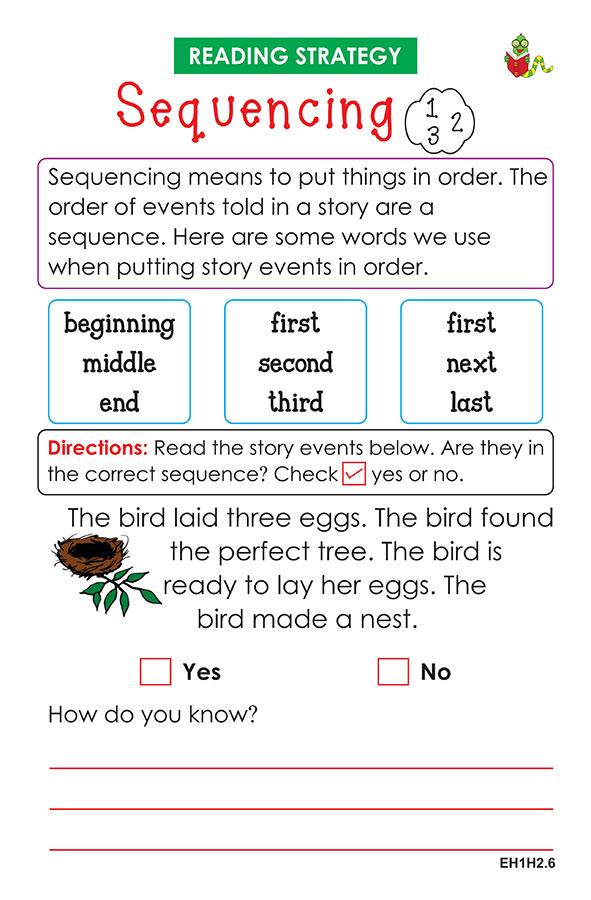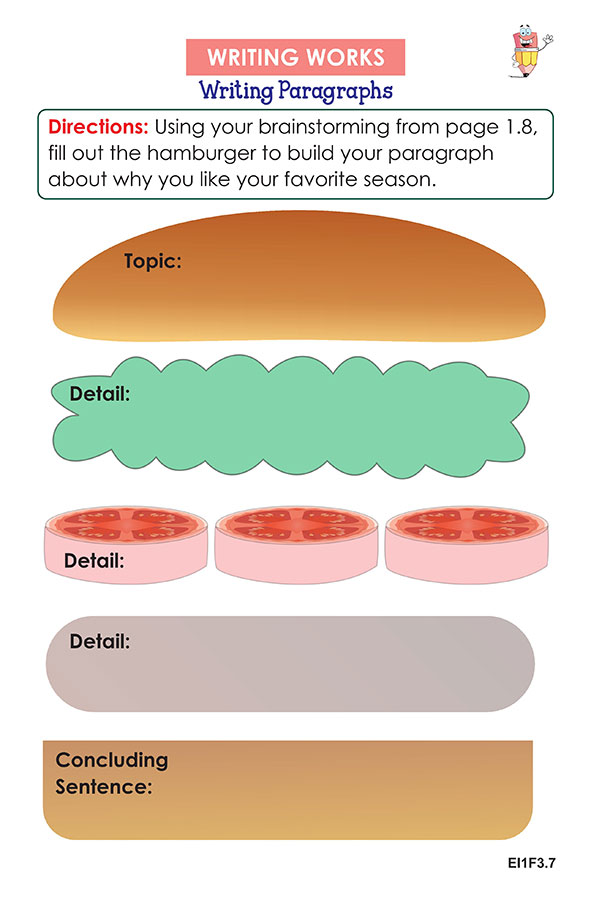 Ages: 6-9
Aspects of language arts like reading, writing, spelling, grammar and vocabulary are vital skills not only in education but in life. Our well-rounded curriculum allows your child to take their fluency to the next level.
Frequently asked Questions
BB Connect employs real state or Canadian provincial board-certified teachers - just like we do in our centers!
Homework is graded each week and feedback is provided on student's performance and progress.
You can download BB Connect via the
Apple App store
or
Google Play store
. Once downloaded to an iPad or tablet, your child interacts with the app via touch screen or stylus. BB Connect does not use the keyboard functionality for our students so that they can complete their lessons by hand - just like they do in our center!
To use BB Connect, we recommend that students utilize an iPad or Android tablet with a compatible stylus and tablet stand.
View exact specifications
BB Connect includes Math and English content for students ages 3-14.
Each week, students will log onto BB Connect for their weekly scheduled live class. They will attend class with up to 3 other students and 1 certified teacher. Students receive 30 minutes of live instruction each week per subject. At the end of each class, parents receive feedback from the teacher regarding the student's progress, behavior, and areas for improvement. Each day, student log onto the app to complete a section of their homework booklet - identical to the ones used for our in-person program. At the end of the week, their homework is submitted to be graded. Homework may be reassigned and retaught so that the student can perfect each concept before moving on to a new topic.