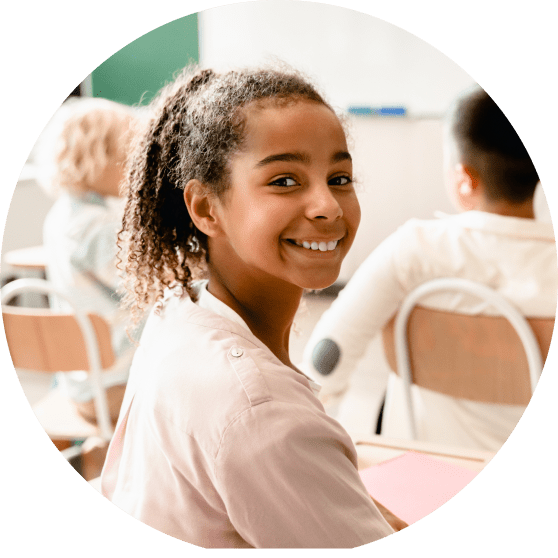 Register
Our Homework Help Program
Looking for more support from your local Best Brains center? Our Homework Help program provides extra instruction and mentoring for students. Homework Help is open to any child but can be bundled with our Math and English programs for a discount. During Homework Help sessions, students complete homework assignments while being monitored and mentored by our board-certified teachers.
Homework Help is available to students in grades Kindergarten through 6th. Parents have the option of choosing hours and/or days per week the student attends based on individual center availability. Full-Time Homework Help runs from 4:30pm-7:30pm and includes a healthy snack.
What concepts are covered? Just to name a few...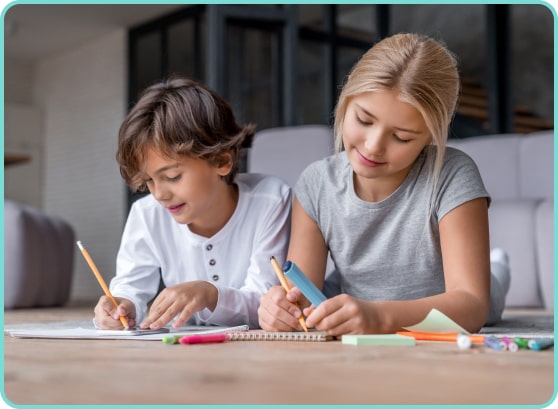 Project Research
Math
Novel Studies
Writing
Science
Presentations
What are the benefits of Homework Help?
Extra tutoring from board-certified teachers
Focus on academic pursuits and self-betterment
After-school monitoring in a safe environment
More time at home for socializing with family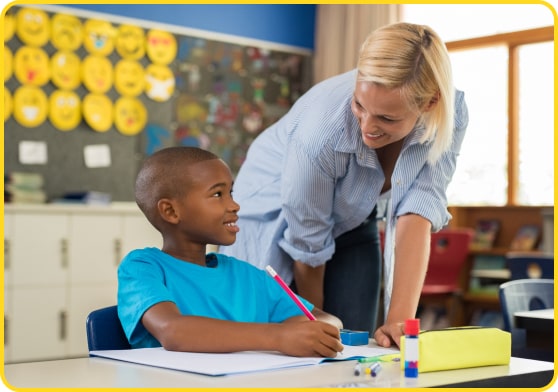 Explore Additional Programs