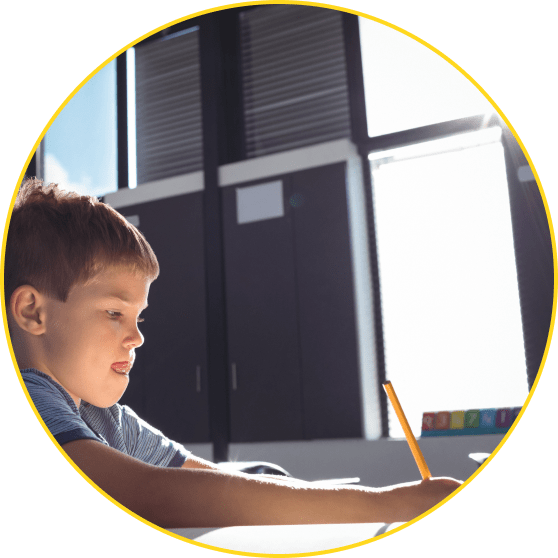 Register
Our Creative Writing Program
Self-expression is a valuable asset to any child. We encourage our students to share their thoughts and feelings in our Creative Writing program called Aspiring Authors. Through our program, students build their vocabulary, learn the foundations of writing and explore genre.
Aspiring Authors is offered to students in grades 1-8, and students advance through our levels to explore different types of creative writing in 6-week units. Each new Aspiring Authors student begins with our Foundations module – a comprehensive tutorial of narrative writing. From there, students can graduate to other genre-based modules such as Mystery, Fantasy, and Comic Books.
What concepts are covered? Just to name a few...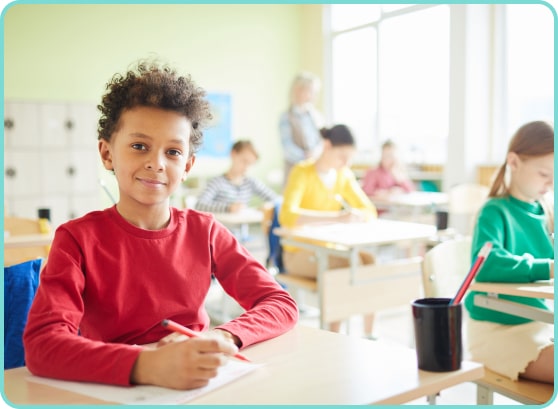 Character Development
Plotting and Pacing
Brainstorming
The 3-Act Structure
Dialogue
Descriptive Language
What are the benefits of
Best Brains

Aspiring Authors?
Increased self-expression
Expanded vocabulary
Refined grammar and punctuation
Confidence on writing-based assessment tests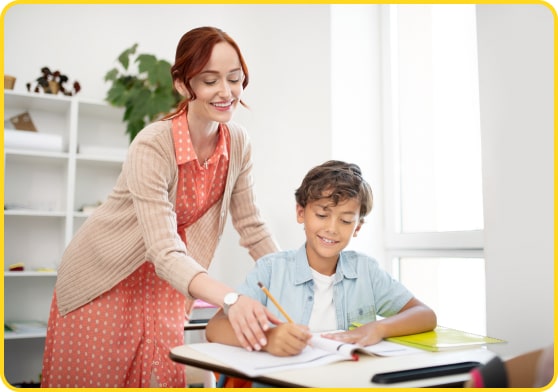 Explore Additional Programs