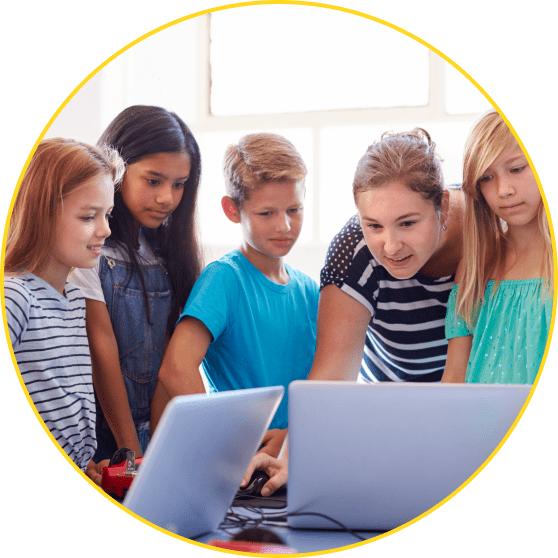 Register
Our Coding Program
STEM education meets creativity in our Coding classes. Best Brains teachers lead our students through modules designed to teach computer science concepts, provide hands-on experience and impart real-world skills. Any child with an interest in video games, content creation, or new media will benefit from our Coding courses.
Coding is available for students in grades 1-8 and divided into 8 levels based on grade and platform of interest: Scratch, Python or Web Development. Weekly work is completed with supervision from instructors in student-led modules.
What concepts are covered? Just to name a few...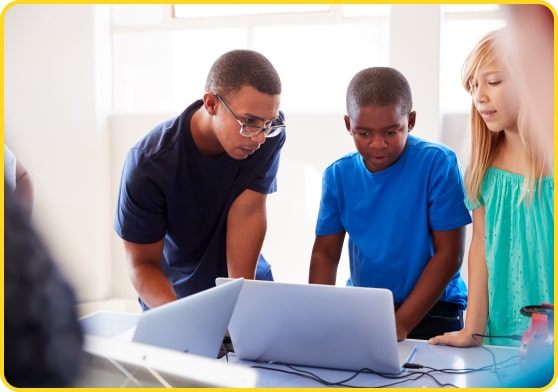 Computer Logic
Game Design
Animation
Website Development
User Experience
Internet Safety Tips
What are the benefits of
Best Brains

Coding?
Improved problem solving and critical thinking
Increased math literacy
Expanded creativity
Perseverance through difficulty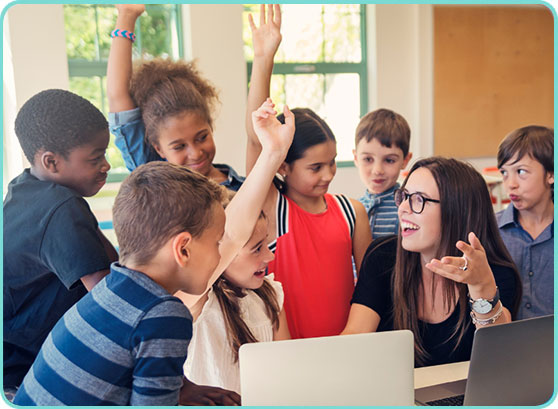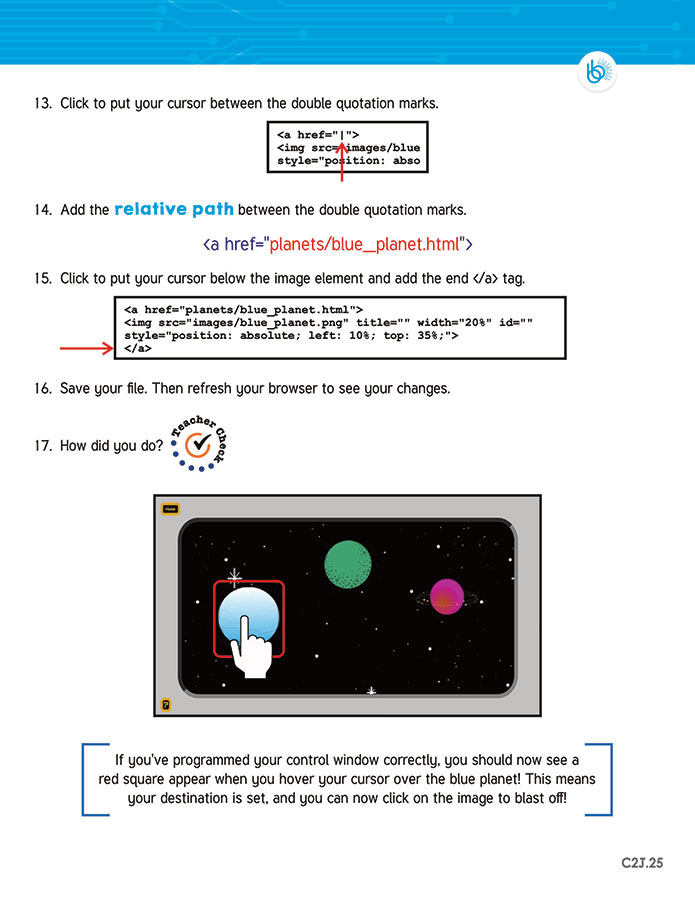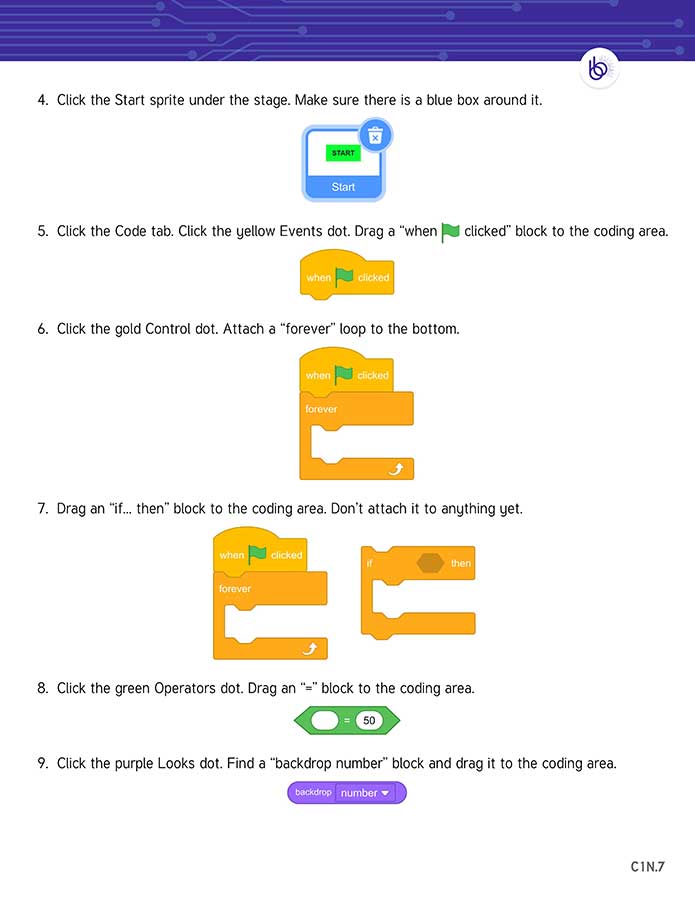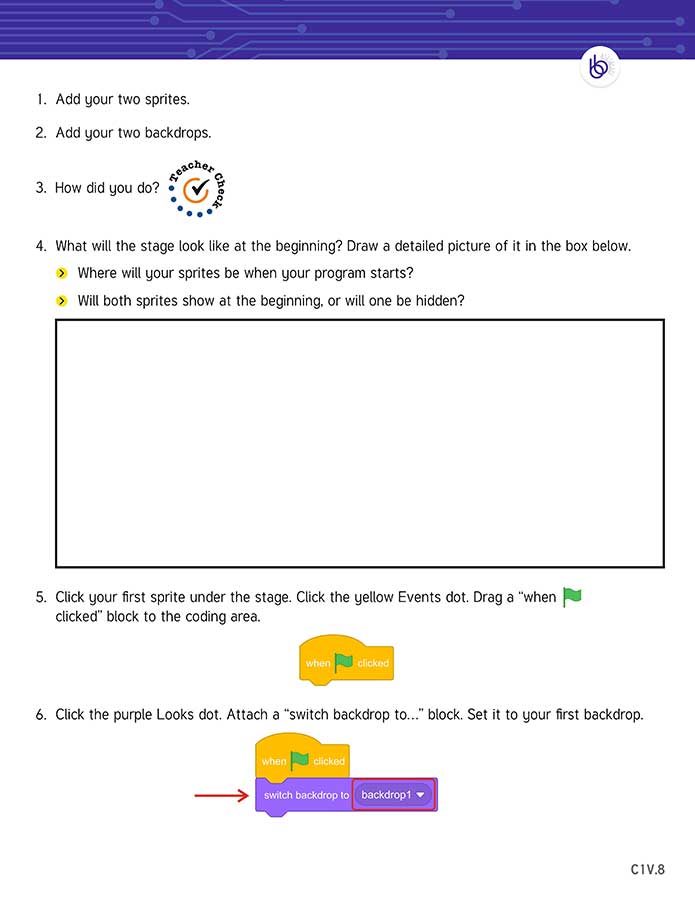 Beginner
No coding experience? No sweat! With courses in Scratch, Python, and Web Development, our beginner levels will take your child through these languages step-by-step to gain basic programming knowledge.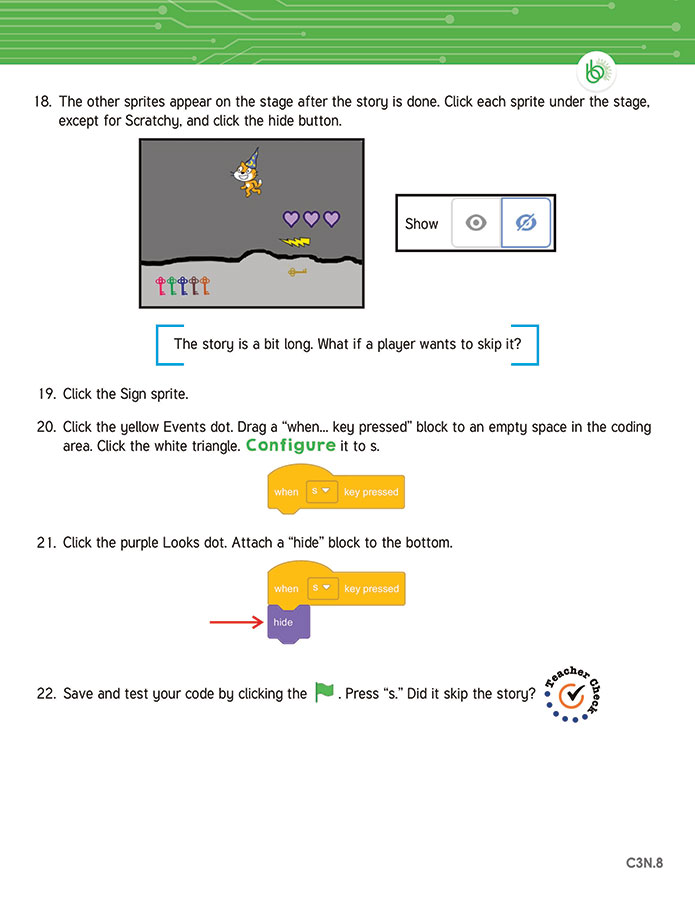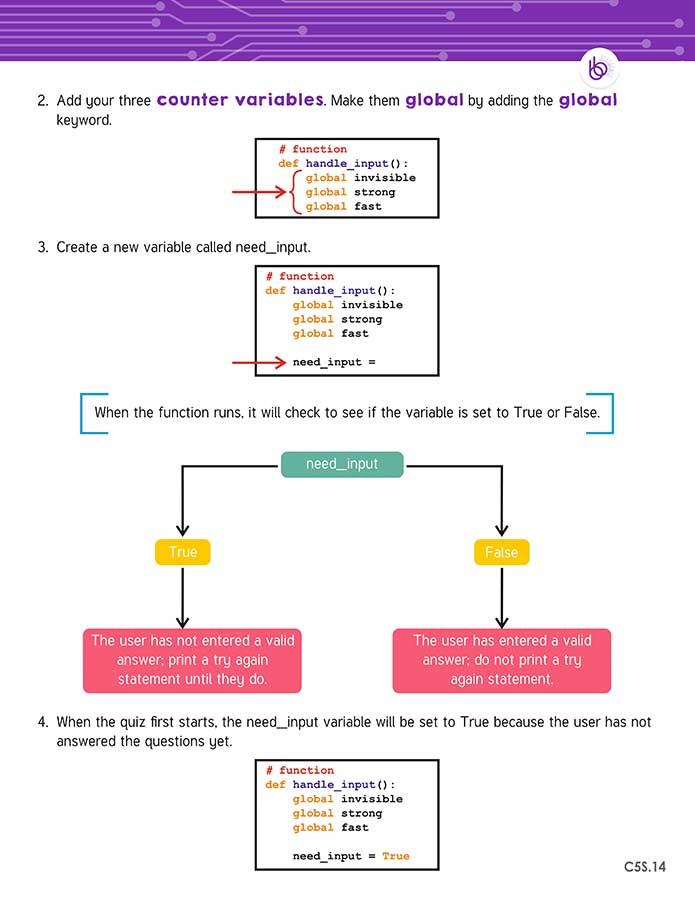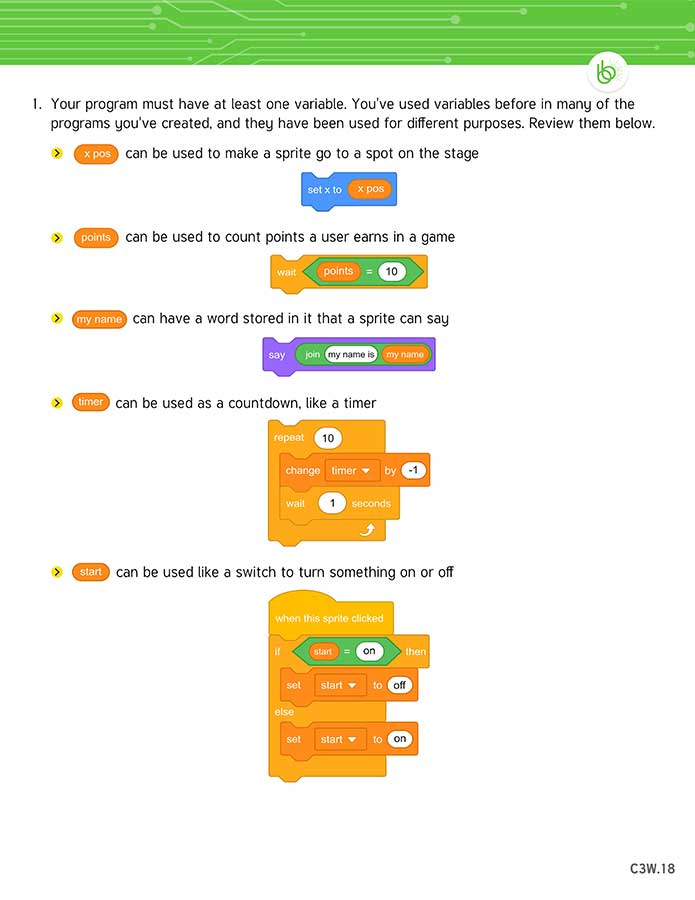 Intermediate
Our intermediate courses are designed for students to learn the basics of Scratch and Python while creating more complex programs.
Explore Additional Programs