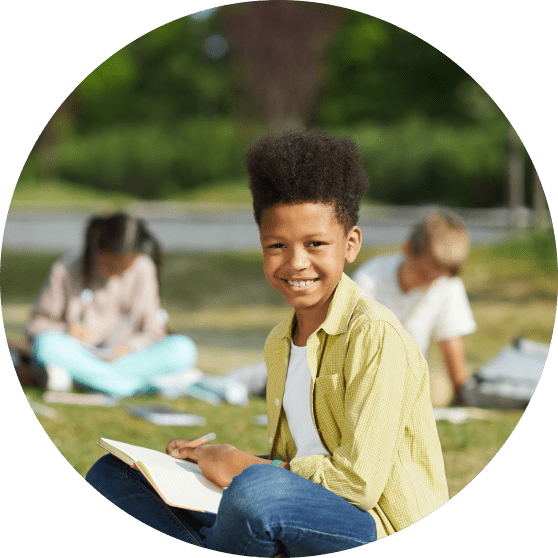 Register
Our Summer Camp Program
Best Brains Summer Camp is an education-forward day camp for children in grades Kindergarten to 8th. Combining our high standard of instruction with the convenience of a day camp, parents can bring their children to a safe and fun environment for a half day or a full day during summer break.
Every Summer Camp program is staffed by board-certified teachers and other caring staff members with experience in childcare. Children participate in our core Programs, depending on age, as well as an additional program such as Public Speaking, Creative Writing or Science Lab. Summer Camp also involves lots of fun activities indoors and outdoors!
What concepts are covered? Just to name a few...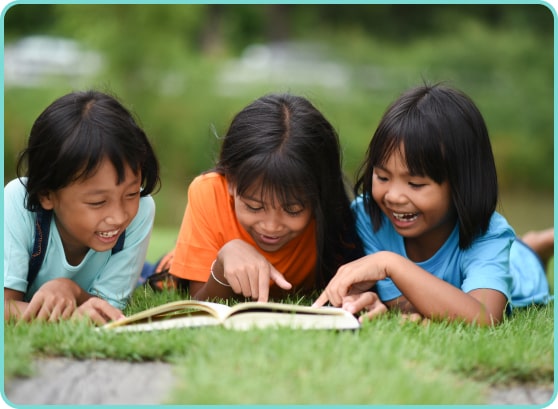 Math
English
Abacus
Coding
Science
Arts and Crafts
What are the benefits of Summer Camp?
Extra tutoring from board-certified teachers
Focus on academic pursuits and self-betterment
Daytime monitoring in a safe environment
Evenings free for socializing with family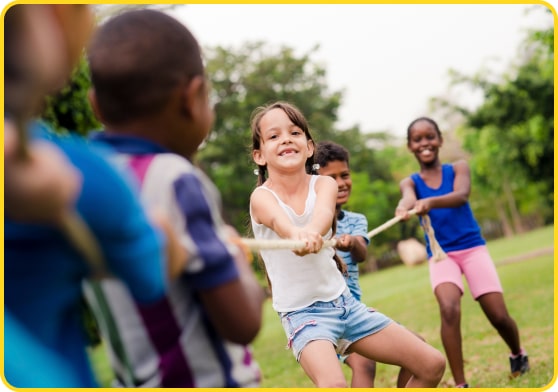 Explore Additional Programs