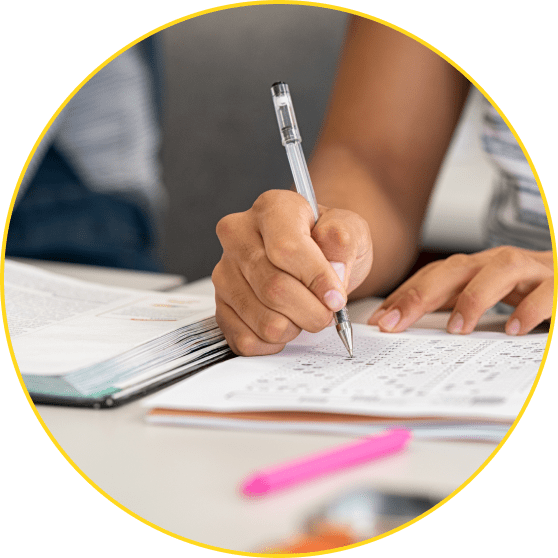 Register
Our STAAR Test Prep Program
The Texas STAAR is a standardized test for Texas public school students. We created a special test prep course to help students with this test. Our STAAR Test Prep course reinforces the Math and English concepts students learn in class and applies them to this standardized test to build confidence and increase performance. All Texas-based students are eligible for this course — with currently enrolled students in Math and/or English receiving a discount.
Our course is available to students in grades 3-6. Over 12 weeks, students take practice tests, go over knowledge specific to their grade and take practice tests to track improvement. Classes are held in the weeks leading up to the test so that students are prepared to take the test upon completion of the course.
What concepts are covered? Just to name a few...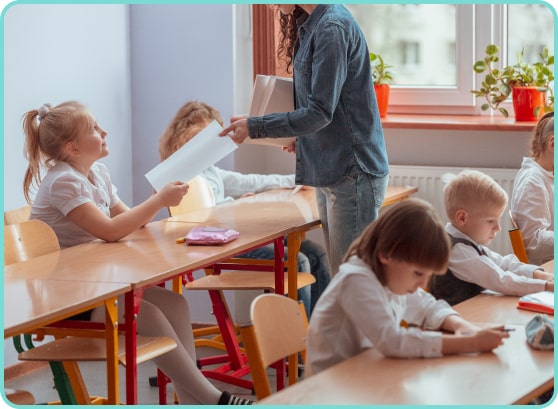 Skill Assessment
Practice Tests
3rd-6th Grade Level Math
3rd-6th Grade Level ELA
Test-Taking Strategies
and More!
What are the benefits of
Best Brains

STAAR Test Prep?
Extra practice with Best Brains teachers
Strengthened Math and Reading skills
Improved connection between acquiring and applying knowledge
Increased confidence going into end-of-year assessments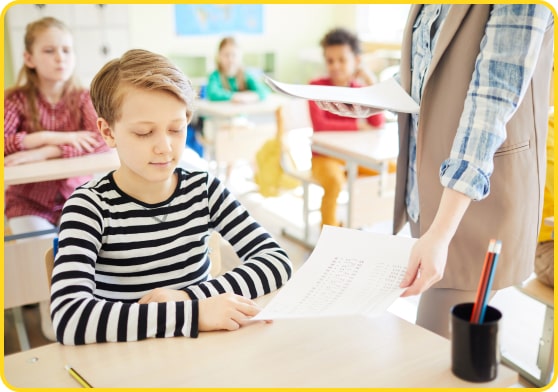 Explore Additional Programs