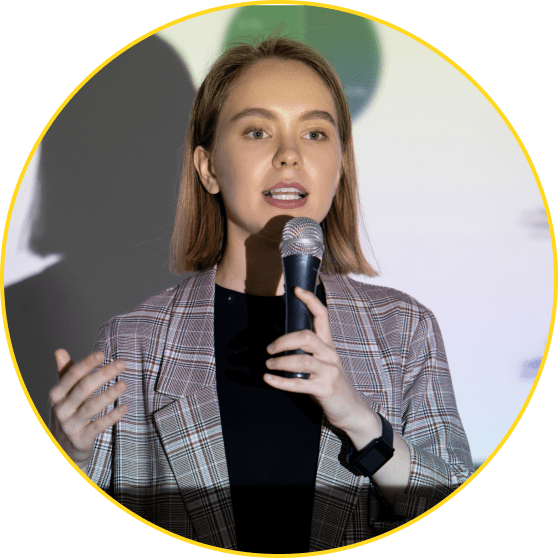 Register
Our Public Speaking Program
At Best Brains, we believe that every child deserves to be heard, loud and clear. Speech League – our public speaking program – is designed to eliminate the fear of public speaking and provide children with the skills needed to become confident speakers.
Speech League is offered to students in grades 2-6 with students divided into three separate classes based on grade level. Each eight-week course teaches our students to compose and present speeches to peers and adults alike. Students learn to write and deliver different types of speeches, developing their leadership and communication skills.
What concepts are covered? Just to name a few...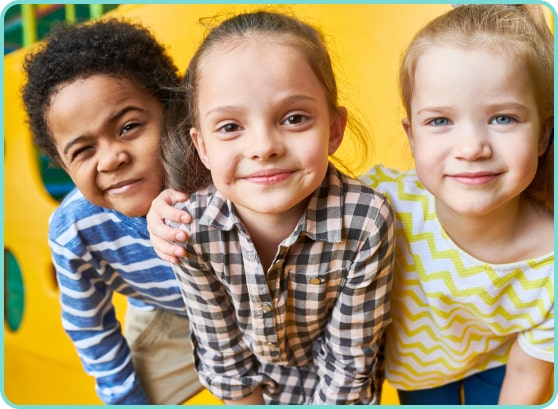 Giving Information
Persuading
Entertaining
Giving Thanks
Improvisation
Demonstration
What are the benefits of
Best Brains

Speech League?
Increased confidence
Stronger leadership skills
Better communication
Conquering the most common phobia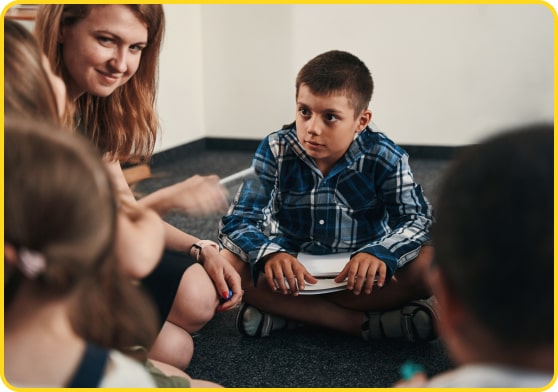 Explore Additional Programs