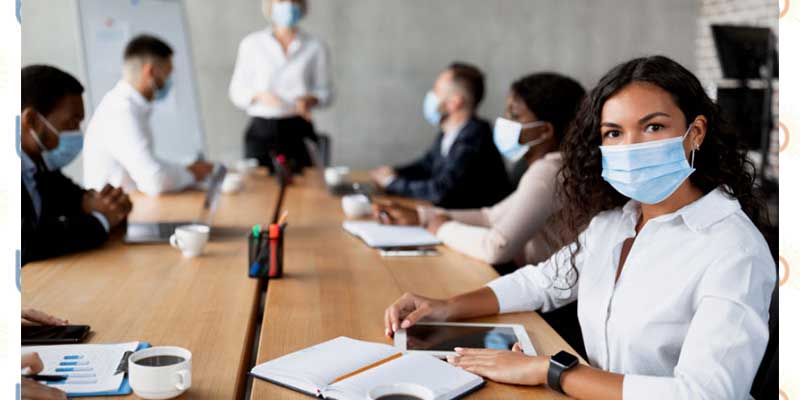 Now that 2020 has come to a close, we have the opportunity to look back and reflect on our accomplishments for this year. We have had much to celebrate in 2020. We opened over a dozen new locations across the US and Canada. We added online features for the safety and convenience of our parents. We created new programs, and put hundreds of hours into projects that you'll be hearing more about in the coming months.
But beyond this, we wanted to know how much we've accomplished according to you, our Best Brains families. So, we sent out a survey, asking for your opinions regarding our performance. But more importantly, we also wanted to gauge the effectiveness of our program, and how beneficial Best Brains has been to the academic success of your children.
The response to our 2020 Year End Survey was overwhelming. We were thrilled by the number of responses we got, and are already planning more ways for us to engage directly with Best Brains families in the future.
Your responses to our questions were also humbling. We received so much feedback, from positive praise to constructive criticism, and it has provided a way forward for us, with many new goals to achieve as we move into 2021.
First of all, we wanted to learn how effective our program is for you. To our delight, 96% of you reported improvement on your child's report cards, almost universal agreement that Best Brains is working for your kids. What an achievement this is! This is validation for the quality of our curriculum, the effectiveness of our teachers, and the dedication of our students to use these tools to improve.
Next, we looked at the value of Best Brains beyond homework and test scores. Does their involvement in Best Brains improve all aspects of a child's academic life? You confirmed that it does. Over 90% of you reported increased participation and confidence in class. This shows us that our students are more active and engaged in their education, thanks to the support they get from us.
We also asked you to tell us what skills have improved in your child since starting class with us. The number 1 answer was better understanding. As you know, this is what we strive for. We don't just want our students to know the answer to the question. We want them to know why they know it, and how they know it. Having a well-rounded understanding of academic concepts builds a foundation to learn any topic, and deepened understanding increases the amount a child is able to learn.
So, with all this success, is there any room for improvement? Of course there is! Our philosophy is "Be Your Best," which means we strive every day to be better than we were the day before. So, how can we improve our product to bring even more value to you.
We were happy to see at the level of interest you demonstrated in some of our additional programs. As you may know, beyond the Math, English, Abacus, and GK programs we provide at every location, we have a number of additional programs available like Public Speaking, Creative Writing, and Coding. In 2021, we will be looking for ways to make these programs more widely available and more accessible to our entire customer base.
Another aspect we will improve in 2021 is the level of communication and feedback you receive. As much as we have tried to replicate the experience of the Best Brains classroom online for our students, what we have not been able to provide is the same level of familiarity that comes from visiting a location every week. Our staff is not gathered in one place for you to have quick check ins or sit-down meetings. The communication methods we do have are not in wide use or standardized across all centers. This is an area of immediate improvement for us. Remember, you can request homework help for your child for free every week, and call or email your local center whenever you have a question or would like to schedule a meeting. Our role going forward will be to be more proactive with our communication, and provide regular feedback on your child's academic progress.
So, what do you have to say about Best Brains, in your own words?
"Great teachers with a lot of patience."
"Best Brains truly works!"
"I started seeing significant changes in my daughter's learning."
"We love Best Brains. Our child has shown significant improvement in her studies. Keep up the great work!"
"My son has improved spelling and grammar...since he started his English class at Best Brains."
"I appreciate all the teachers and staff for their effort and time."
"I am so happy that our daughter is attending Best Brains!"
Thank you all again for your kind words and honest impressions of the Best Brains experience. Together, we will make 2021 even more successful for the students we teach!