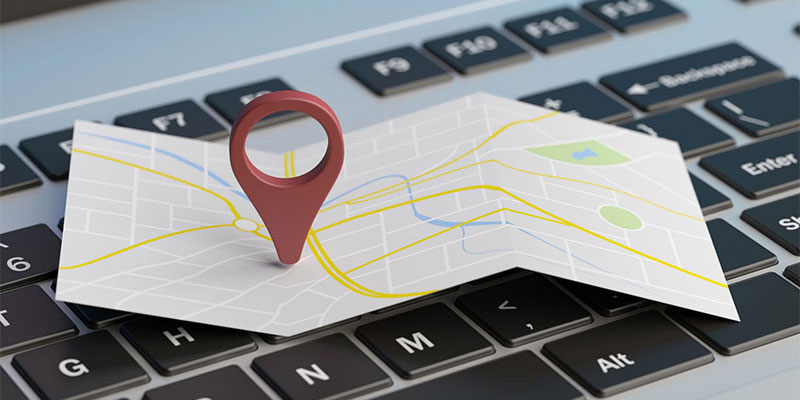 By now, you've probably heard of Best Brains' 150 locations across the US and Canada, and thanks to our Online Learning program, you can access our Math and English lessons from anywhere. But do you know where in the world our Best Brains centers actually are?
The more we grow, the more kids we can reach. Not only does that mean better school performance and test scores, but also more opportunities for Best Brains students to meet, collaborate, and create future opportunities with each other! Since our students are our #1 priority, we're always eager to support their dreams and ideas, and look forward to their accomplishments today and tomorrow.
Let's take a look at major areas where you can find a Best Brains center.
San Francisco
With 13 locations and counting, the San Francisco area is bustling with Best Brains centers. Known around the world for its impressive Golden Gate Bridge, San Francisco has been called the Paris of the West and the Baghdad of the Bay, as a nod to its cosmopolitan atmosphere, cultural diversity, and attitude of tolerance and inclusion. Best Brains expanded to the Bay Area back in 2015, starting with just 2 locations. With over 50,000 students in the area, there are still many opportunities to expand!
Washington DC
Best Brains boasts 10 locations around the United States capital, spread evenly between Virginia and Maryland. DC is, of course, the home of many historical landmarks like the Washington Monument, the Lincoln Memorial, and the Smithsonian National Museum, as well as being the governmental seat of the USA. DC students get to see history being made up close, and we are happy to provide them with our supplemental programs, especially our Public Speaking courses. Many a future leader will either come from or journey to Washington DC at some point in their lives. They deserve every advantage that a Best Brains education can provide along the way!
Texas – Austin, Dallas/Fort Worth, Houston, and San Antonio
They say everything is bigger in Texas, and for Best Brains that is no exception. We have over 30 locations in Texas alone, spread between Austin, Dallas/Fort Worth (or DFW to locals), and Houston. San Antonio has also just joined the family, opening their first center in September 2020! Known as the Lone Star State, Texas is famous for having an independent streak and an eye to the horizon. Best Brains students can expect that same can-do spirit to be communicated in the classroom. With a mix of 1-on-1 instruction and self-led study, our students thrive.
Toronto
Not only is Toronto the capital of Ontario and the most populated city in Canada, it's also the 4th most populated city in the whole of North America! It's no wonder than Best Brains has increased its presence there to 16 locations in 4 years. Toronto, like San Francisco, has a reputation for diversity, and is often cited as the most multicultural city in the world, with over 200 ethnic groups calling the metropolis home. A city filled with museums, stunning architecture, and natural beauty from its beaches and forests, there is always something new for a Best Brains student to discover in this incredible city.
Other Locations
Best Brains has multiple locations in many other major cities such as Atlanta, Baltimore, Charlotte, Chicago, Columbus, Detroit, Madison, Milwaukee, Minneapolis/St. Paul, New York City, and Philadelphia, and at least one center in areas like Cincinnati, Indianapolis, Nashville, Phoenix, Seattle, San Diego, Tampa, and many, many more!!! And with plans to expand into new cities as well as open more locations in established areas, the chances of finding a center near you increase every day!
Do you wish there was a Best Brains center in your area? Chances are, we feel the same way! You can contact Best Brains at any time by phone or email to learn more about your options. Starting a Best Brains center might be the best investment you make in 2021.