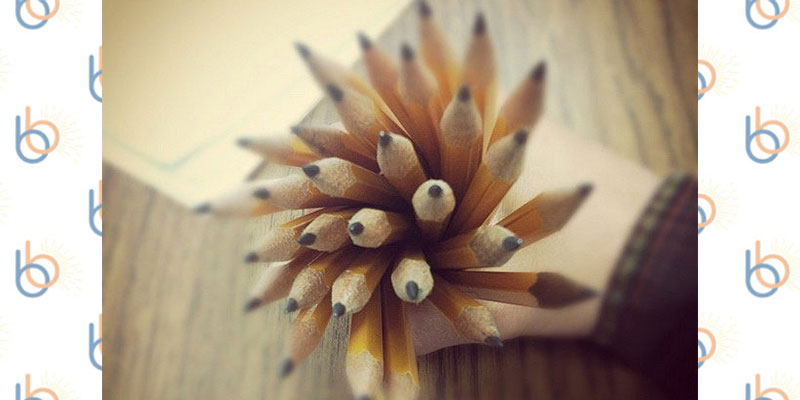 Every spring in Texas, STAAR (State of Texas Assessments for Academic Readiness) tests are given to all students enrolled in public school for grades 3-12. The number of STAAR tests your child takes will depend on their current grade. In preparation for Spring and the season of standardized testing, we want to make sure you and your children are as prepared as possible for what is to come.
A Little Bit About STAAR…
The purpose of these standardized assessments is to measure how well each student has learned state curriculum standards in their grade and to determine if they are ready for the next grade. Assessments are taken in the core subjects of mathematics, reading, writing, social studies, and science.
By giving these tests, schools can see if each individual student is getting their educational needs met. Schools, parents, and the community can then come together to ensure that each child is given the best chance at academic success.
Test Preparation Tips…
Here are some great tips to ensure that your child is ready for STAAR this year:
Know what to expect. Most teachers send home some sort of info about the format, length, and types of questions on each test. Go through this with your child so neither of you are surprised on test day.
Get a good night's sleep. It is recommended that children get, at the very least, eight hours of sleep. For younger students, 3-6 graders, 10-12 hours of sleep each night is needed for healthy brain function.
Eat a good, healthy breakfast. This is not the morning for sugary cereals or Pop-tarts. Instead, eat yogurt with fruit or granola and toast. Something light that will fill your child up and ensure they are able to focus and not crash after a sugar high.
Be positive and encouraging. These tests cover topics your child has already been taught and should know. If she has a tendency to get nervous, teach her to count to ten slowly or give her deep breathing tips to relax during the test. This simple acronym created by our Texas staff has also been a great help to many students:
I I know, I need to know: Read and reread the question for important information.
T Try to think of my answer before looking at the choices.
E Examine all the choices.
X X-out answers I know are wrong.
A Analyze all answers: Take a closer look at the leftover choices and pick the best one.
S Satisfied? No Silly Mistakes: Am I satisfied with my work? Go back and look for silly mistakes.
Be physically prepared. Have pencils, erasers, calculators, paper, etc. all laid out the night before, ready to go when the time is right. If he wakes up feeling poorly that morning, let him stay home. He will be able to retake it at a later date when he is at his best.
Encourage good study habits. If you have helped your child consistently with homework and daily activities, these tests should simply be a review for her. Encourage reading whenever possible and ask him to talk about it often to develop healthy thought processes.
Here at Best Brains, academic success is our passion for each and every child. That is why our Texas learning centers hold classes each year in Reading, Writing, and Mathematics specifically for STAAR test preparation. If you are interested in a little extra test help, please contact us today.