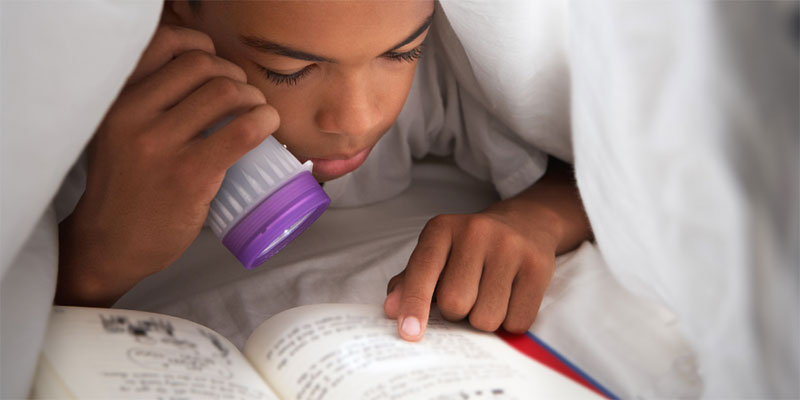 Is there such a thing as a "boy's book" and a "girl's book?"
To many people, the answer to this question is "Yes, of course! Girl's books are about girls." This is a very damaging statement, and sends a very negative message to boys and girls alike. Not only does it devalue literature written about girls, but it prevents boys from connecting to stories that they would probably love reading. The Harry Potter series has been one of the most phenomenal franchises in recent years, with girls and boys alike swept up in the fantasy of the wizarding world. But what if the series was called Hermione Granger? Would it have had the same critical acclaim and appeal?
When it comes to reading, there is a definite gender gap that appears as students progress through elementary school. Teachers, librarians, and authors have struggled for years to get boys to stay interested in reading as they grow up. Studies have shown that boys tend to read slower than girls, demonstrate lower reading comprehension than girls, and value reading less than girls do, with almost 40% of boys describing reading as "boring" and "no fun."
Does that mean we should give up on reading as an activity for boys? No way! Lots of boys love to read, and all boys benefit from strong language arts skills. If your son struggles with reading, the key is to find the kind of material that they will enjoy. First of all, don't discount the many forms of reading that aren't what we would think of as traditional children's or YA books. Graphic novels, magazines, comic books, newspapers, and articles all contribute towards building reading skills and sparking the imagination.
We can also be mindful of the subject matter we choose for our boys to read about. Fuel natural curiosity by providing reading material on topics that interest your child. Find material written about the hobbies your son enjoys, the sports they participate in, or the projects they create. Reading can be an extension of these interests.
Another factor which may discourage boys from reading is parents deciding what their boys should or shouldn't read. Recently, several female authors have gone on record saying how parents can discourage boys from reading books about girls. Librarians, teachers, and bookstore employees have also encountered this issue. And as they are quick to point out, a story about a cat isn't written to be read by cats, so why should a story about girls be only for girls?
While many, many children's books are written about boy protagonists, YA novels for tweens and teens have mostly female protagonists. And while this shift reflects readership, since most readers in that age bracket are female, it can further discourage boys from reading if parents don't even consider suggesting these books for them.
The challenge for us as parents, when choosing materials to suggest to our sons to read, is to find material, fiction or nonfiction, which aligns with their interests, and use that as an opportunity to break negative stereotypes and our own preconceptions about what a "girl's book" or a "boy's book" can be. To get you started, we've compiled some books to add to your son's reading list, based on interest.
Sports
Sisters: Venus & Serena Williams by Jeanette Winter (Ages 3+)
Players in Pigtails by Shana Cory (Ages 5+)
Maime on the Mound: A Woman in Baseball's Negro Leagues by Leah Henderson (Ages 6+)
Women in Sports: 50 Fearless Athletes Who Played to Win by Rachel Ignotofsky (Ages 10+)
Outerspace
Look Up! Henrietta Leavitt, Pioneering Astronomer by Robert Burleigh and illustrated by Raul Colon (Ages 4+)
Caroline's Comets: A True Story written and illustrated by Emily Arnold McCully (Ages 5+)
The Care and Feeding of a Black Hole by Michelle Cuevas (Ages 8+)
5 Worlds Book 1: The Sand Warrior by Mark Segel and Alexis Segel, illustrated by Xanthe Bouma, Matt Rockafeller, and Boya Sun (Ages 9+)
Superheroes
The Princess in Black by Shannon and Dean Hale, illustrated by LeUyen Phan (Ages 5+)
The Adventures of Jo Schmo by Greg Trine and illustrated by Frank W. Dormer (Ages 6+)
The Unbeatable Squirrel Girl: Squirrel Meets World (A Squirrel Girl Novel) by Shannon and Dean Hale (Ages 8+)
Zita the Spacegirl Trilogy by Ben Hatke (Ages 9+)
Happy reading!