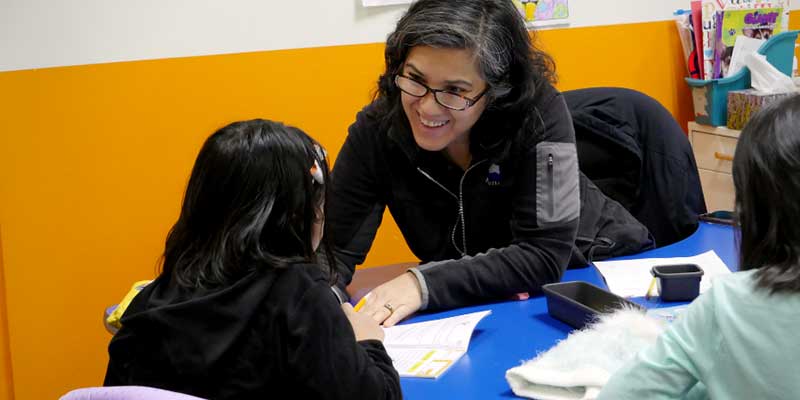 Just as each child has their own unique personality, so do they have a unique style of learning. However, many teachers due to their lack of education or funding in their school system, cannot facilitate the individual needs of each student. This creates fundamental learning gaps in many children and the need for help later in their education. Best Brains seeks to solve this issue.
Education
Our teachers are board-certified at state and national standards for professionalism and excellence with years of real classroom experience and the knowledge required to be just what your child needs. They have been trained to assess each student on their educational needs and to find the root of the problem, not just the symptoms.
Your child will work with the same teacher each week to ensure that their progress and problem areas are consistently being assessed. We also pride ourselves on our low student to teacher ratio, which helps to ensure that each child gets the attention and care they deserve and need.
Experience
These teachers have experience in creating a learning environment that is interactive and engaging. We don't use passive teaching, where we simply tell the students about a topic and expect them to learn from it. Instead, we make sure they are actively participating in the learning process.
They are given examples, activities, and work that not only teach them but allow them to learn on their own. Teaching this way gives kids the opportunity to take ownership of their education and to rely on their strengths and not just the teacher's knowledge.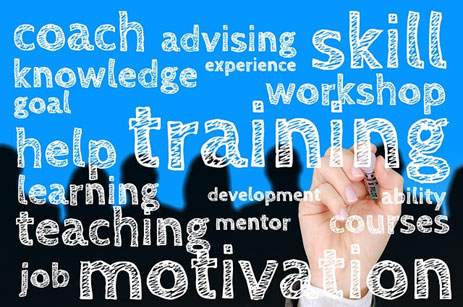 Photo Credit: Geralt from Pixabay
Methodology for Success
Our teaching methodology is non-repetitive and focuses on presenting new skills and concepts each week. And while these lessons are fun-filled, they are also challenging so that the building blocks of their education can be constantly being added to.
Here at Best Brains, our teachers help prepare students for what is ahead by giving them a firm educational foundation and a connection to the material, enabling them to catch on to future lessons quickly and easily.
Variety and Continuation
This isn't just tutoring like many after-school programs. This is a complete enrichment program with the sole purpose to improve your child's overall academic success and development. Our teachers make use of real-time classroom instruction in multiple subjects. We don't just teach English and Math. In fact, we are the only learning center that also structures lessons in Abacus and General Knowledge.
Most would say that once a child is up to speed or at the correct grade level in a subject, extra help should be forgotten. However, we disagree. Many students and parents alike have found that continuing the Best Brains program creates some of the best and brightest students around. Not only are these kids understanding and mastering what is being taught in their schools but they quickly rise to the top of their class. The extra help they receive at Best Brains teaches them that can do and achieve anything.