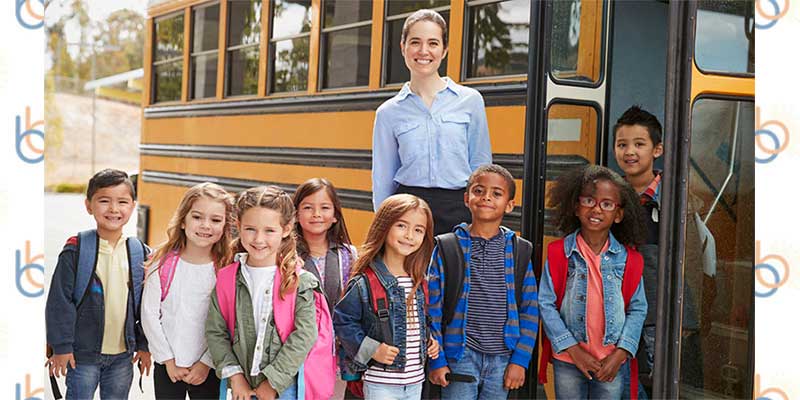 No, this is not another day to celebrate teachers and all the hard work they do for you or your students. This is a day to honor those who work in or for public schools but whose jobs may be overlooked. These people make up over 40 percent of most schools' staff.
They are your bus drivers, cafeteria personnel, school nurses, maintenance and janitorial staff, teacher's aids, and paraprofessionals. This day was created to thank them for the work and support they offer to students, teachers, and parents throughout the school year.
How it Came to Be?
This day takes place every year as part of American Education Week. This week and all of its days were created by the National Education Association or NEA in 1987. That year the NEA Representative Assembly decided there needed to be a way to honor all the contributions of school support staff.
It was originally called "Educational Support Personnel" Day. In 2002, the name was changed to "Education Support Professionals" as a way to better represent the people who take on this role in education and show pride for them. Since then, this day has been celebrated as a way to remind us just how important these people are and to show our appreciation for all their efforts.
Many of these education support professionals or ESPs put in very long and taxing hours doing the jobs no one else wants to do and contributing their own personal finances to make their school successful. Whether it is giving your child a bandage for their scraped knee, making sure they get to the bus safely, serving them food, cleaning up after your child, or adding supplies to the classroom, these people are essential to public and private schools' daily operations. It's time they were rewarded for it.
How to Celebrate ESP Day
The simplest way to honor your education support professionals is to simply say "thank you." Let them know they are appreciated and how critical their job and support are to your child's well-being while at school. Give them a card or gift card. Explain to your child the importance ESPs play in their lives and have them make a card or note to one or more of them. Make them cookies or something you know they will appreciate letting them know you care.
You can also post on social media to support them using #EducationSupportProfessionalsDay, or write to a state or Federal elected official asking for a proclamation for National ESP Day. Invite your local newspaper, radio station, or news channel to honor and take part in the day.
No matter what line of work you are involved in or what age your children are, you are sure to know a few ESPs who deserve at least a pat on the back or a simple thank you. Think of all the education support professionals you know and show them your support today.