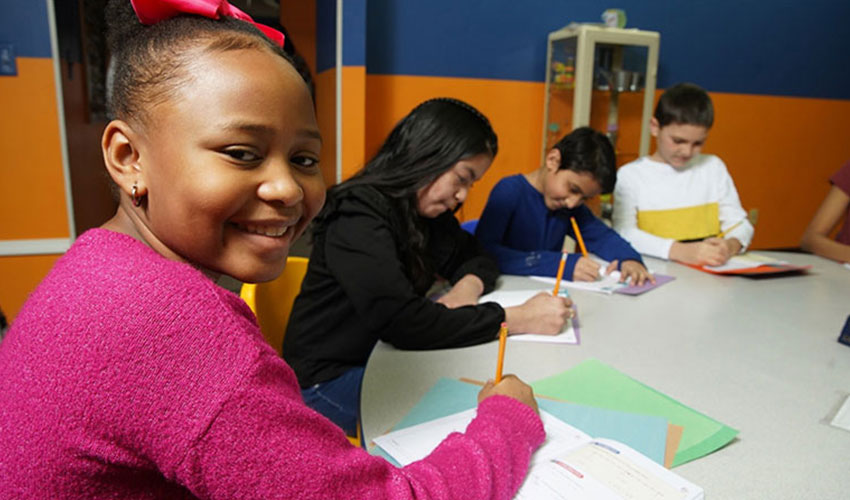 At Best Brains of Arlington Heights we specialize in teaching students ages 3 to 14 Math, English, Abacus, and Coding. Our innovative teachers and staff help children reach their full potential.
Our teaching methodology is non-repetitive and aims to challenge students by introducing new concepts and skills each week. Our comprehensive program is one of a kind and instruction in Math, English, Abacus, and Coding can all be found under one roof.
Call us today at 847-766-0000 to schedule your free consultation and placement test for your child.
Show All
---
Packages We Offer!
$119.00 for 1 subjects per month
$219.00 for 2 subjects per month
$299.00 for 3 subjects per month
$379.00 for 4 subjects per month
---
Lynn
I received my Elementary Education degree from the University of Dayton in Ohio. I have taught 3rd and 4th grades as well as Junior High math. I have worked at Best Brains for over 2 years. I really like working with students of all ages. My other passion is working with marine mammals. I worked at the John G. Shedd Aquarium for almost 10 years. When not at Best Brains, I enjoy spending time with my husband and 2 young children, Jack and Brynn. I love sports, the outdoors, reading and working on craft projects with my children.
Margery
I earned a Master's Degree in Elementary Education from the State University of New York in Albany. Originally from Brooklyn, NY I have taught all the elementary grades in New York State and here in Illinois. In addition to teaching, I have also spent many years managing a national association of financial advisors. Working for Best Brains for 2 years now, I can truly say that all my experiences have been nothing but rewarding and totally enjoyable. Seeing the children grow and progress has brought me a great deal of satisfaction.
Sakina
I have been teaching Abacus at Best Brains for five years now. I have always been interested in education and enjoy coming up with ways to help my students develop a love for learning. I founded a charity organization when I was 11 years old to raise financial aid for underprivileged students and it is still up and running. When I'm not at Best Brains, I like to spend time with my family, especially my son.