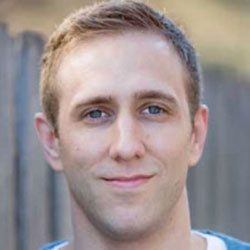 Mr Casey Eric Schmidt
I received a Master of Arts degree from Minnesota State University in 2013. I've been tutoring for over three years,including at Best Brains since it opened. I'm the abacus teacher here and I have creative methods to help students push themselves to strengthen their calculating speed and memory.
Casey enjoys: Play chess online.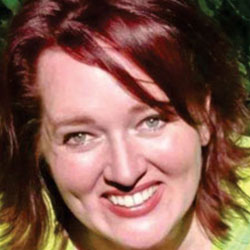 Ms. Christina Lytle
My name is Christina Lytle, and I was born and raised in MN,lived in OH for 20 years, and moved back to MN 4 years ago.I am the mother of a 15-year-old and we enjoy camping,watching science fiction, and debating books. I have a MN license in Elementary Education K-6, Special Education ABS K-12, and Special Education K-12 LD. I have a TESOL Certificate, an Associates in Early Childhood Education, a Bachelors of Science in Elementary Education K-8, a Bachelors of Science in Special Education K-12. I currently work for alocal public school as a special education teacher for grades K-12.
I enjoy finding the method that assists students to overcome stumbling blocks in behavior and learning to be successful with their learning and in turn life.
Christina enjoys: Camping, Watching Science fiction, Debating Books.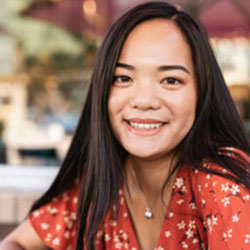 Ms. Emily Elmer
Hi my name is Emily. I am currently a senior in high school at The Academy of Holy Angels in Rich field. I am involved in National Honor Society at my school and have done over 60 hours of service this year. I have been working at Best Brains since it was opened at this location. I enjoy seeing kids grow in classes and love to help them achieve their goals.
Emily Elmer enjoys: Films and Teaching.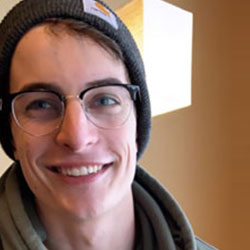 Mr. Kain Kelling
My name is Kain Kelling. I am a graduate of Winona State University with a major in elementary education and two minors, one in reading instruction and the other in coaching.I have been working with children my entire life tutoring, coaching, working in after school and summer programs.
My interests: Lifting, hiking and basketball.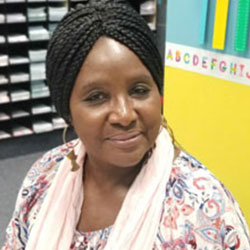 Ms. Mariam Koivogui
I have a bachelor's degree in Elementary Education K-6 from the University of Wisconsin- Eau Claire, WI (UWEC), and a master's degree in Teaching English to Speakers Of Other Languages (TESOL/ESL) from Grand Canyon University.In addition to teaching ESL; I have French Endorsement to teach Native Language French to students at all grade levels. Moreover, I also am a certified ACCESS for ELL 2.0 Test Coordinator. I have over 15 years of teaching experiences across the board. In years past, I've worked with community colleges in the field of Adult Basic Education (ABE) to teach English to adult ELL students.I value my students, and I enjoy what I do. My philosophy is that "Each day that goes by, is the best day to lead my pupils closer to success." My motto is: Respect,Kindness, and Fairness. I value teamwork, and I love the diversity in a school community.
Mariam Koivogui enjoys: Teaching.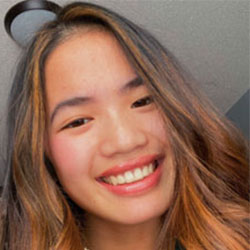 Ms. Molly Elmer
Hi I'm Molly, a high school senior at Holy Angels. The intense curriculum ensures I am able to assist the teachers in their classes and grade homework books. I've been working here since April 2018, and am familiar with the style of teaching used by the teachers. I find it easier to connect with students by treating them with respect and fairness, so I always try to be kind and considerate with the students.
Molly Elmer enjoys: Reading and teaching.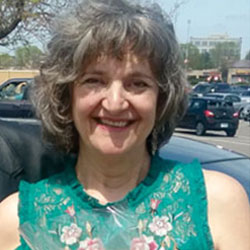 Ms. Abby Greenwald Waterl
Devoted to the performing arts for many years, after earning my BA in theater arts at San Francisco State University ,I taught countless students of all ages and levels , directed choirs, Jazz ensembles, orchestras, and theater Productions in San Francisco, Seattle, and Whidbey Island Washington,until I moved to the Netherlands in 1999. Though I continued to teach and direct voice, flute, and musical theater, I soon found English teaching international students there to be just as satisfying, first in Refugee centers, then in Dutch Jr and High Schools until re-emigrating to Seattle in 2015.
Since then I earned my ESL certification and have been blessed with some fine opportunities to teach Japanese and Chinese college students in Seattle, before moving to Apple Valley, where I have enjoyed teaching Speech classes, math and English to many wonderful students at Best Brains Learning Center since April 2018.
Never short on challenges I began a master's program in mental health and Ministry this year at GCU online as well which I plan to finish by December 2019.I have found no greater joy than contributing to the development of another person's gifts which is and always has been my favorite thing about teaching.
Abby enjoys: Music,films and painting.