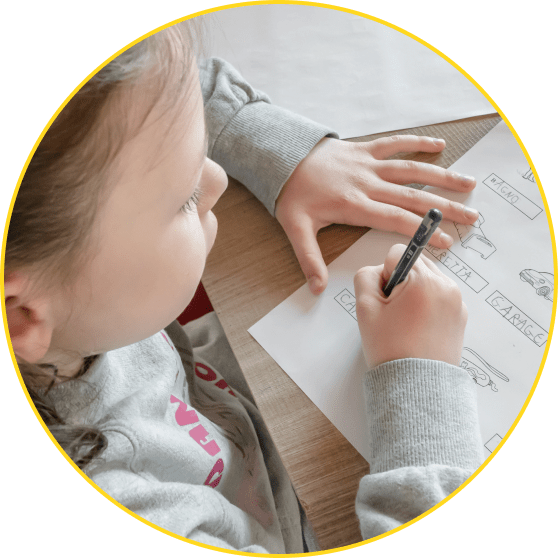 Register
Our GK Program
General Knowledge, or GK, is a unique program at Best Brains designed to encourage self-guided learning. With a new topic every week, students are tasked with researching on their own and answering multiple choice questions. Students meet monthly in study groups to discuss their research and practice presentation skills. Students are then tested periodically to see how well they retain the knowledge gained from research.
Unlike other Best Brains programs, GK is student-led. Children take a proactive approach to their own learning to figure out how knowledge is gained beyond simply being told. GK stretches students' skill sets and prepares them for high school level projects.
What concepts are covered? Just to name a few...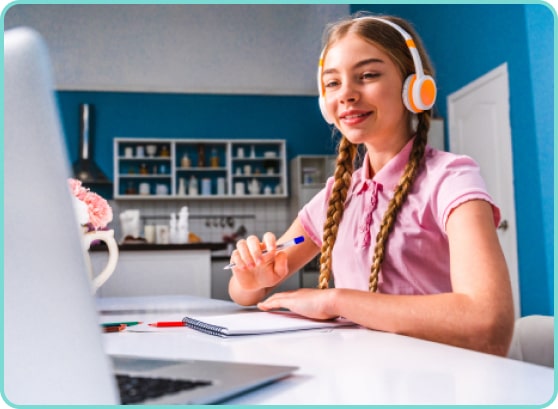 Insects and Animals
Human Body
Technology and Gadgets
Solar System
Layers of the Earth
Art and Color Theory
What are the benefits of
Best Brains

General Knowledge?
Increased self-reliance
Broader knowledge base
Stronger research and presentation skills
Preparation for high school level research projects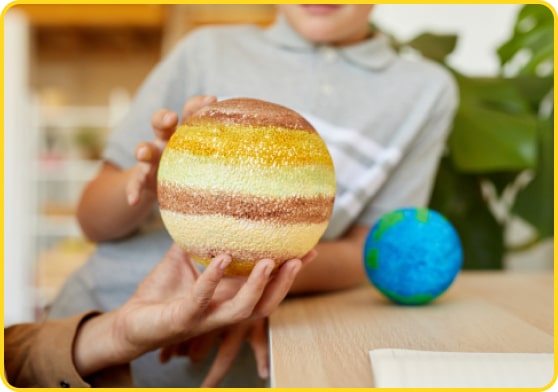 Explore Additional Programs