Women's History Month 2021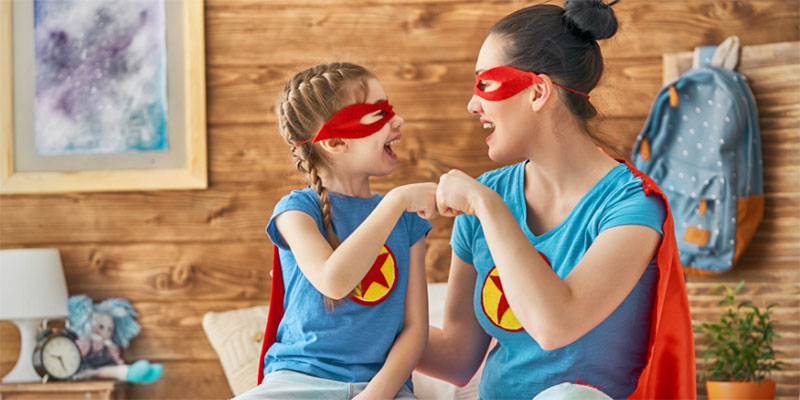 March is Women's History Month! As a national holiday in the US in March and in October in Canada, national organizations will be offering informational and entertaining content promoting the advancements, discoveries, and accomplishments of women throughout our history.
According to the National Women's History Alliance, the theme of Women's History 2021 is "Valiant Women of the Vote: Refusing to be Silent," which had originally been intended to be last year's theme. 2020 was supposed to be a centennial celebration of women's suffrage. As we covered in August of last year in our article, "The 19th Amendment Turns 100," the 19th Constitution Amendment, which guaranteed the right to vote to every American citizen regardless of sex, was ratified in 1920. Due to COVID, many events commemorating this centennial were postponed to 2021.
How to Celebrate Women's History Month with Your Kids