Today In History
Restore Our Earth | Earth Day 2021
Apr-19, 2021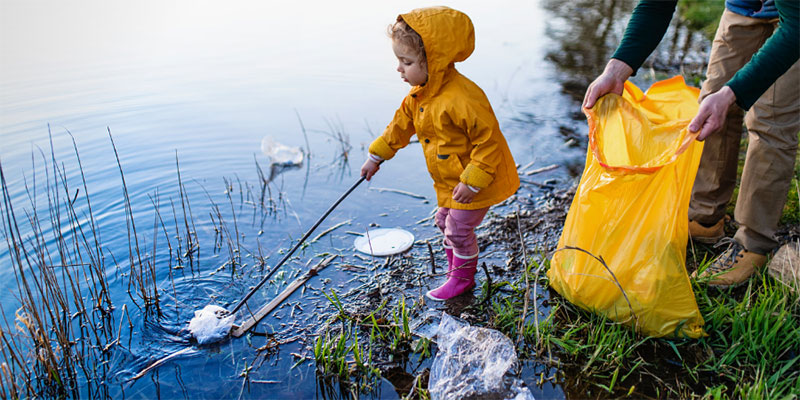 Spring has sprung and it's time to celebrate Mother Earth once again! That's right, we're gearing up for Earth Day. Earth Day is a celebration of our planet, a time to recommit to taking care of it, and an opportunity to participate in activities related to conservation.
This year, the theme of Earth Day 2021 is" Restore Our Earth." Scientists, educators and activists have chosen this theme very carefully. They feel that collective inaction to reverse the effects of climate change, while it has led to several natural disasters in the past few years, does not mean that we can't stop this trend. Restore Our Earth is about hope, education and decisive action.
What events are happening for Earth Day 2021?
There are many events scheduled around Aprill 22nd. The activist group Earth Uprising and others will host a Global Youth Summit with featured guests and breakout groups to engage young viewers. President Biden will host a world leaders' summit on Earth Day itself to recommit the United States to combatting climate change. Many grass roots organizations around the world will be hosting their own conferences, events and donation drives to increase awareness.
How can my child participate in Restore Our Earth?
Earth Day was designed primarily for kids to learn about preservation, conservation and community activism. Here are some ways your child can be a part of the Restore Our Earth movement:
For Earth Day 2021, find at least one activity for your kids to participate in and make a plan for what they can do all year long to help restore our planet.
HAVE FUN AND KEEP IT GREEN!