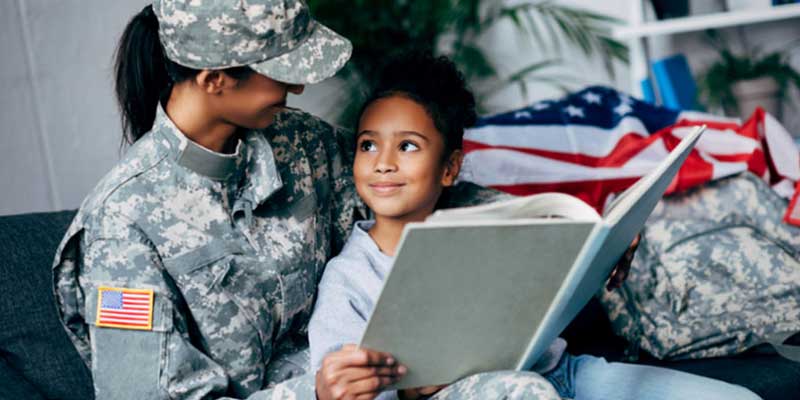 For many US families, Memorial Day weekend signals the beginning of summer. As a federal public holiday, most parents have the day off to take kids camping, host the first barbecue of the year, or make a splash at the pool. Memorial Day is a day of national celebration which gives families extra free time to spend together.
At the heart of all this fun is a day of serious reflection and contemplation. While Veteran's Day, known around the world as Armistice Day, is a day to honor our living veterans, Memorial Day memorializes the veterans who made the ultimate sacrifice. On Memorial Day, we take time to celebrate those who are no longer with us but whose contributions protected and defended our country.
The History of Memorial Day
Memorial Day has its origins after the American Civil War. Since the loss of so many soldiers affected families on both sides of the conflict, a national day of remembrance and mourning was promoted by living veterans and their families as one of many efforts to reunify the country culturally after the War had ended. Originally held on May 30th, this day was known as Decoration Day and the date itself was chosen so as not to commemorate any one battle's anniversary. While Decoration Day never became a national holiday itself, a surge in fallen soldiers after World Wars I and II gave the holiday fresh meaning. Now known as Memorial Day, Congress made the holiday an officially recognized federal holiday in 1971.
Memorial Day Today
Memorial Day weekend is often spent outside as it is the unofficial beginning of summer in the US. Between backyard barbecues, camping trips and organized parades, there are lots of ways to celebrate. And while we should take time to remember the sacrifices of those who lost their lives defending our country, we also should not forget that this sacrifice was made for our freedom. The freedom to enjoy a holiday, to spend time with our families, to choose what we want to do. So enjoy the day to its fullest!
How to Celebrate Memorial Day 2022